Emmanuel Shiu is a concept artist and matte painter working in the entertainment industry. Emmanuel graduated from California College of the Arts and is now working at ImageMovers Digital. Here we posting some of his works.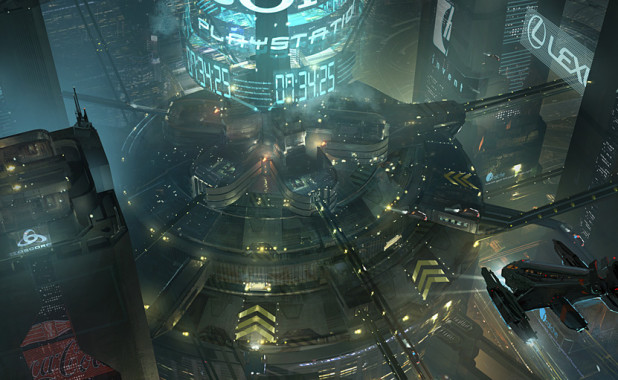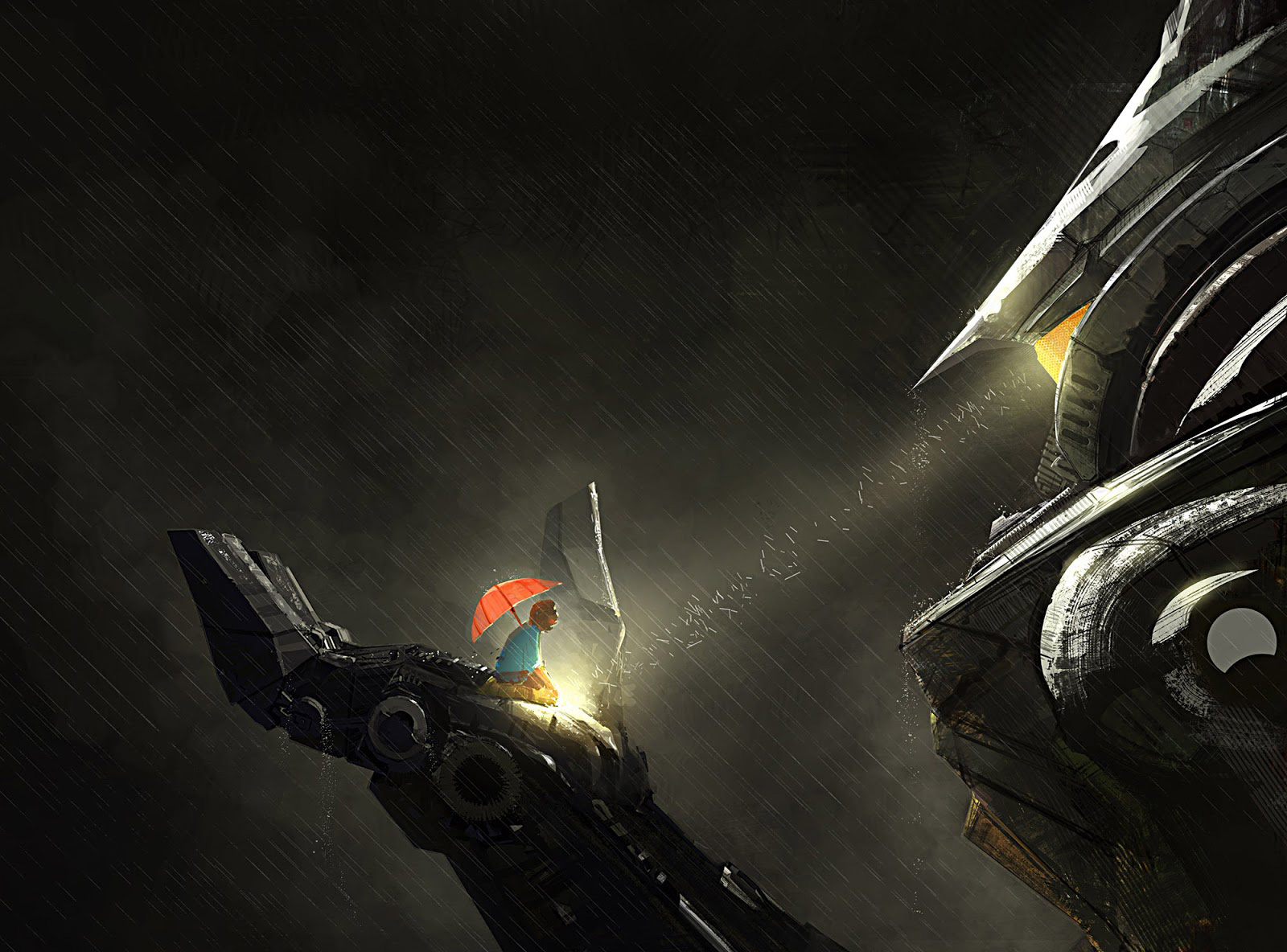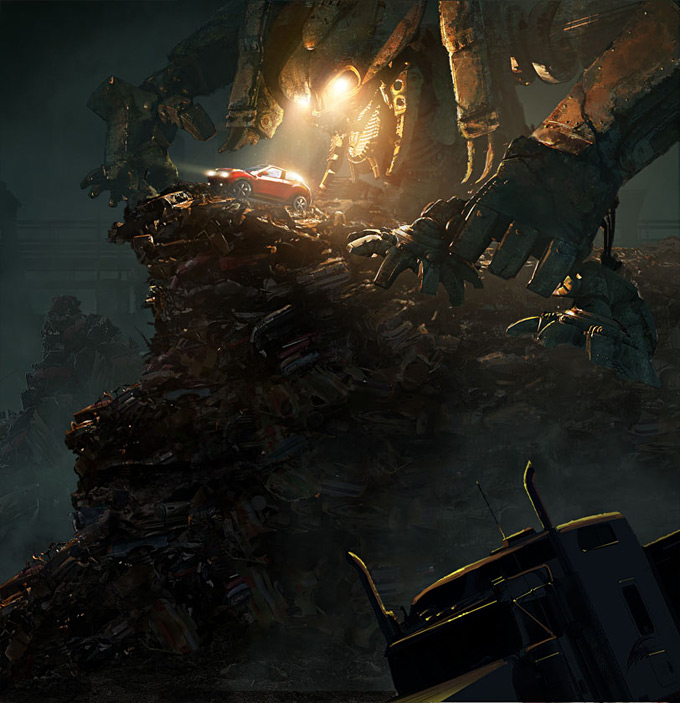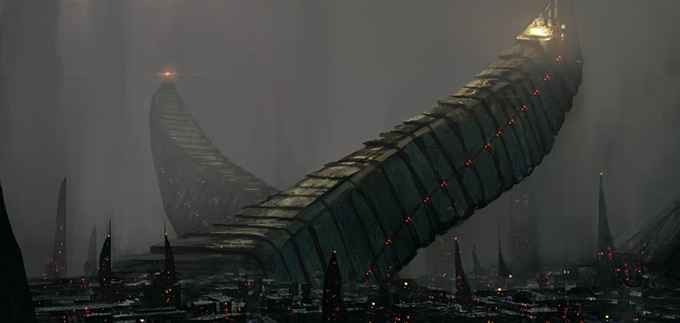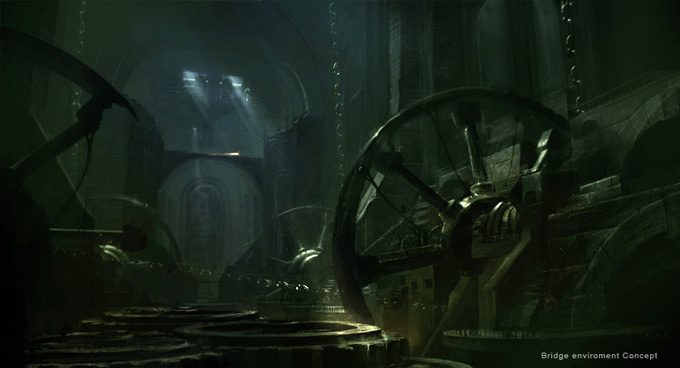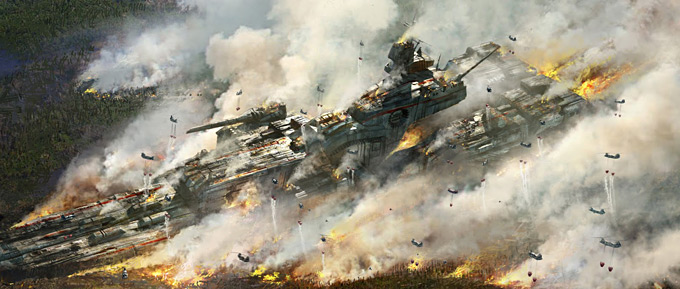 Author: Emmanuel Shiu
Source: http://www.eshiu.com/
Athenos.com, we post this website here because its very good looking website with green, gray, brown and white combinations. Its have a verry good example of attractive jquery scroll based animation, css animation (look at the goat picture), floated menu design, green and white combination etc.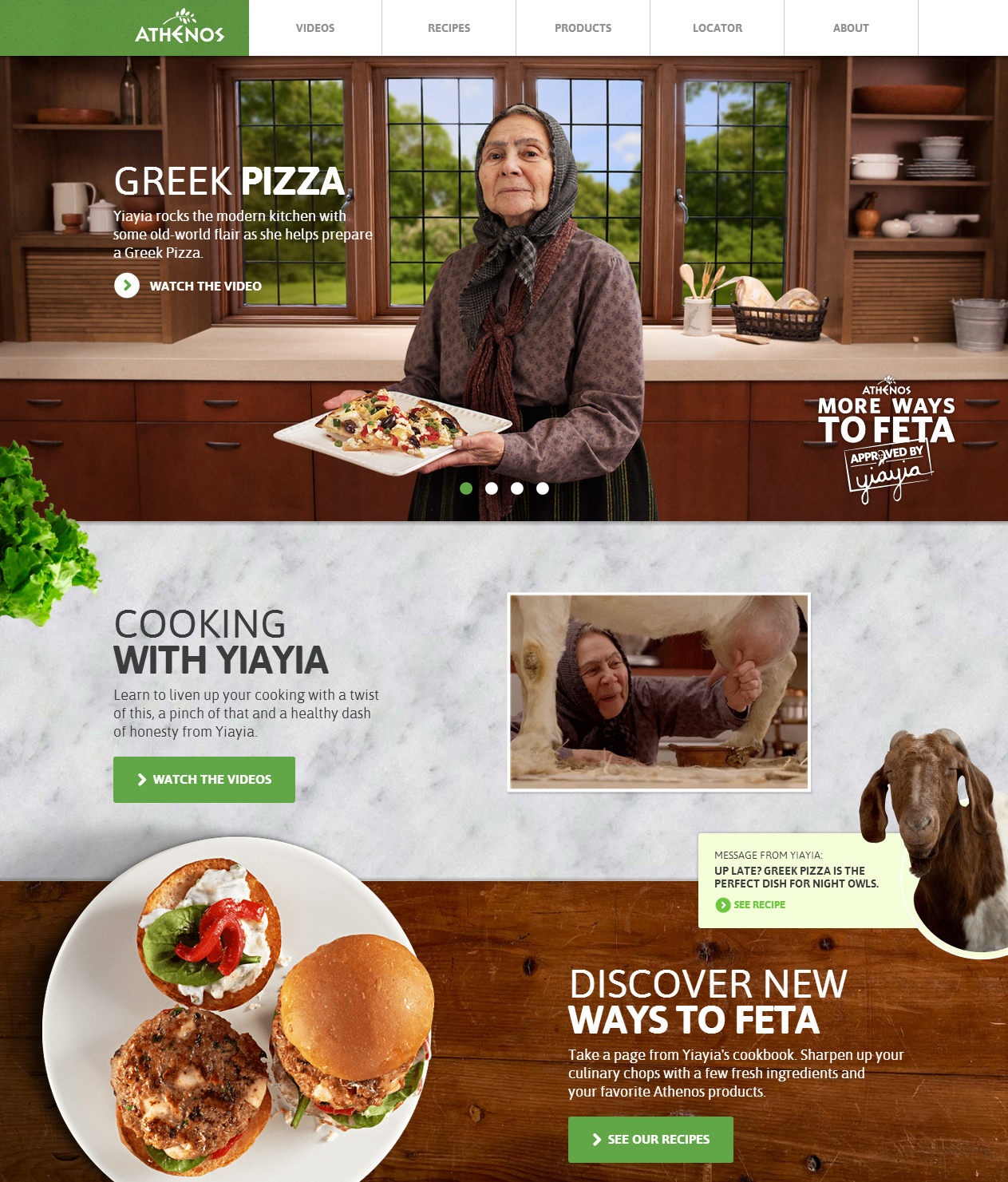 Website Link: http://www.athenos.com/

The Design Studio was founded in 2010 by Daniel Bretz eyegix man. Focuses on conception, design and development of projects in the screen and interaction design and the design of corporate design.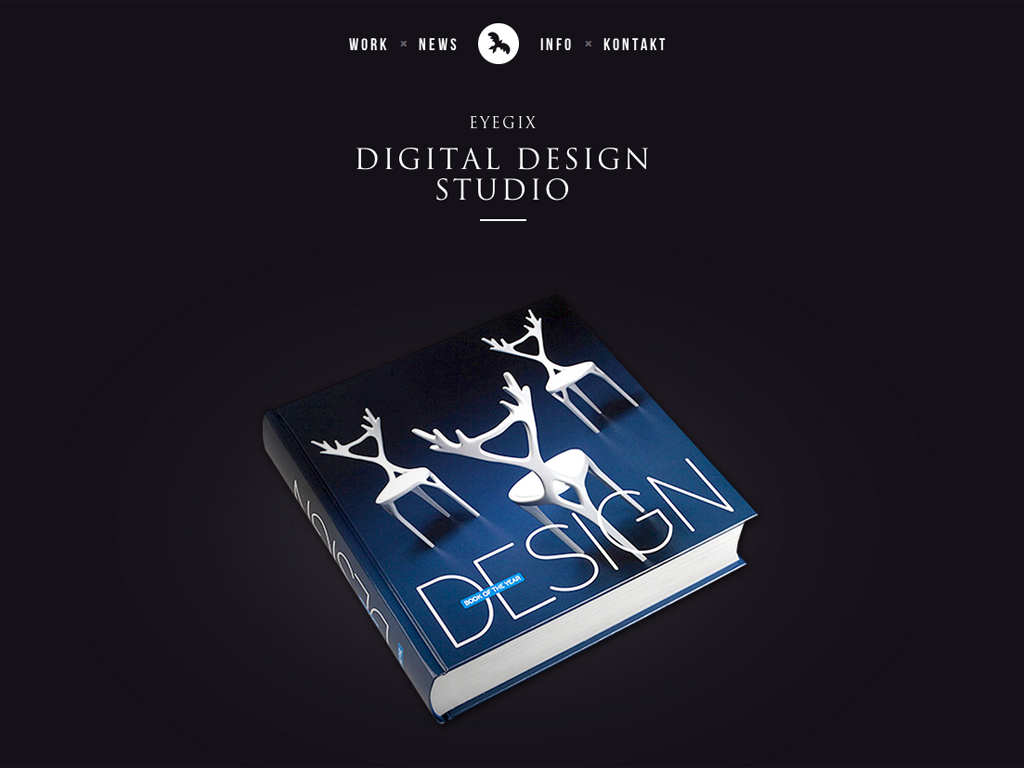 Source: http://www.eyegix.com/
Tyler Carter is a visual development artist at Blue Sky Studios. He recently graduated from Brigham Young University where he directed a short film called DreamGiver. During school he also had the opportunity to intern with Pixar and Disney.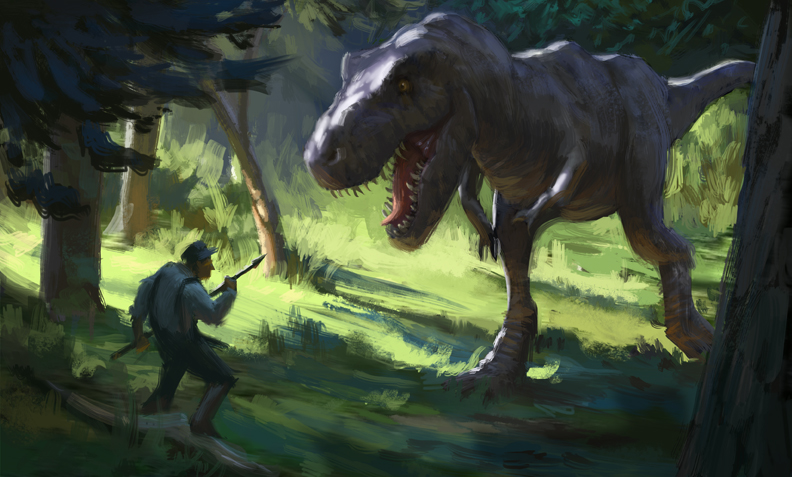 Author: Tyler Carter
Source Website: http://www.tycarter.com/
A Hunter – an illustration from Max Kostenko. Max Kostenko is a digital artist from Moscow. He make illustrtions and character design.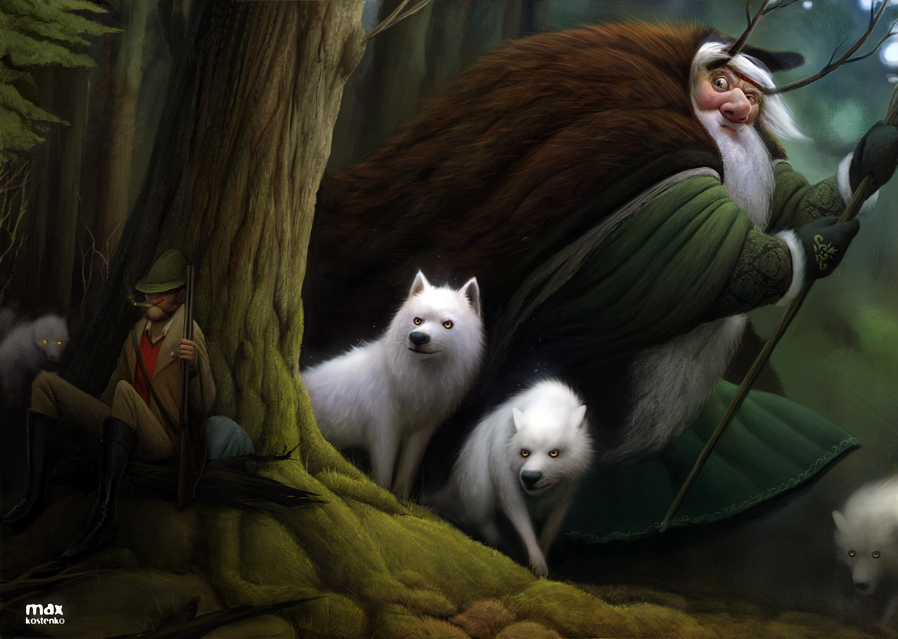 Author: Max Kostenko
Source: http://max-kostenko.com/