Two light white wrinkled paper textures for your next project. It can be use for website background, product background etc. Its available as free for personal or commercial works. Download it below.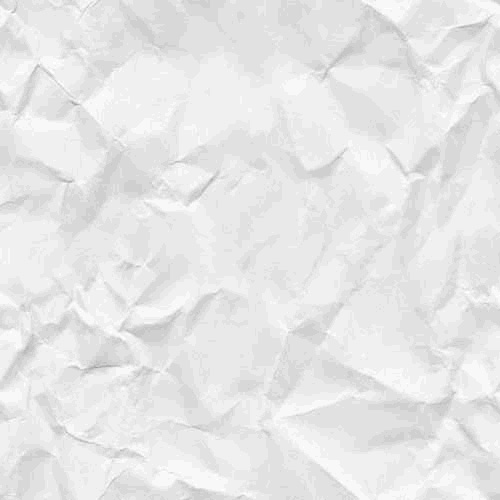 Size: 500 x 500 pixel.
Format: JPG
File Size: 58 kb
Licence: Free, but forbidden to redistribute
Color: gray, white.