A Brown wood texture, can be tiled asper your needs. Its have 512 x 409 pixels dimensions. Useful for web, apps background will gives a rich look for your apps.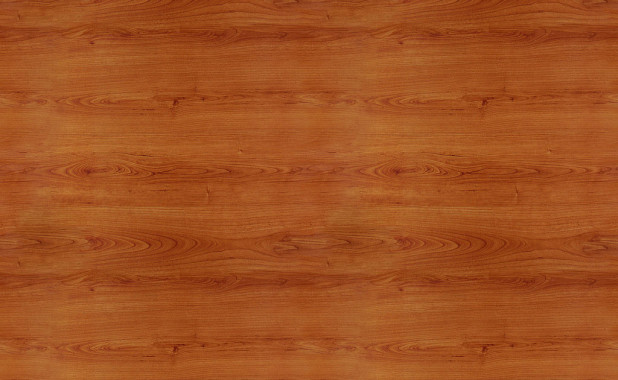 Size: 512 x 409 pixel.
Format: JPG
File Size: 47kb
Licence: Free, but forbidden to redistribute
Color: brown, gold, yellow.