Biju Subhash is Graphic Designer based on Kerala, Kochi working in a software development company. He has a blog, and providing psd file like icons, patterns, templates etc. Cloud Icon is one of his icon.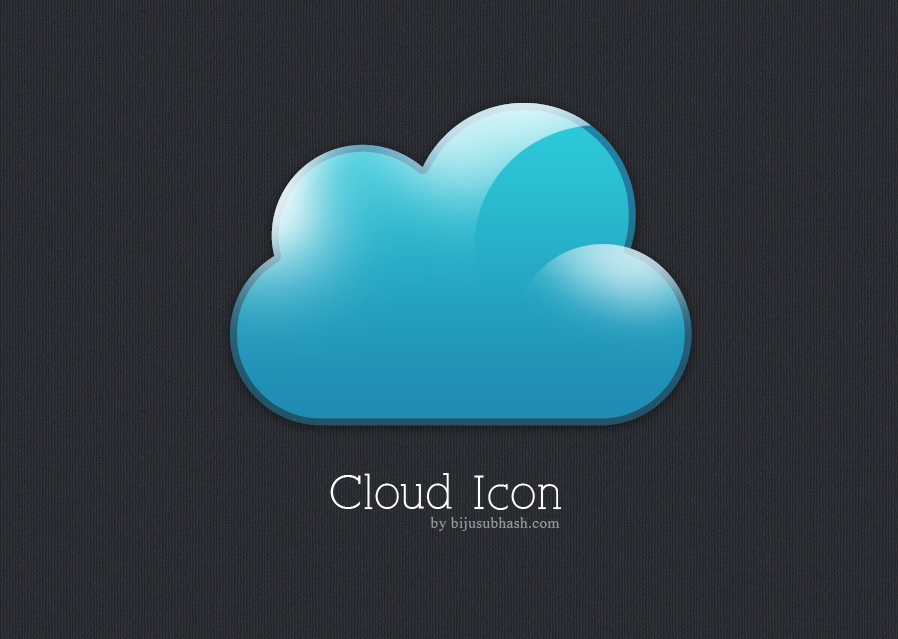 Size: 512 x 512 pixel.
Format: PNG
File Size: 541 kb
Licence: Free, but forbidden to redistribute
Color: sky blue, blue, white.
Source: http://www.bijusubhash.com/