A high quality abstract green glass texture with 1768 x 1233 pixel size dimension. This glass texture is available for free for personal or commercial works. Just give us a back link will be helpful.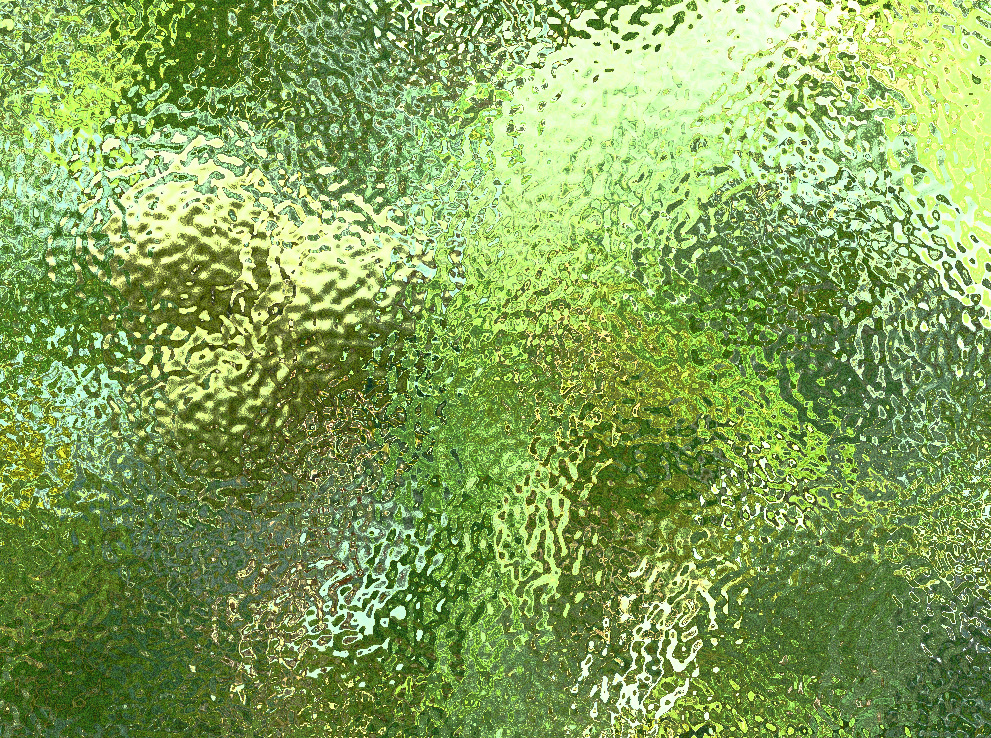 Size: 1768 x 1233 pixel.
Format: PNG
File Size: 5.9mb
Licence: Free, but forbidden to redistribute
Color: green, sap green, yellow.