Honeycomb texture with yellow and green color with 1485 x 985 pixel dimensions. You can download it as free for personal or commercial works. It can be used for product package design, for example honey product package. Download it below as free.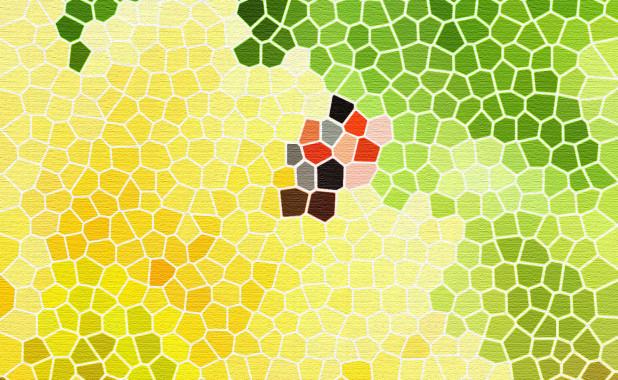 Size: 1485 x 984 pixel.
Format: JPG
File Size: 2.3mb
Licence: Free, but forbidden to redistribute
Color: brown, gold, yellow, green.