A multi colored rain background texture background. Its may be useful for your next 3D project. Its can be also use for desktop background. A smooth motion blur applied for the rain effect. Download the texture below.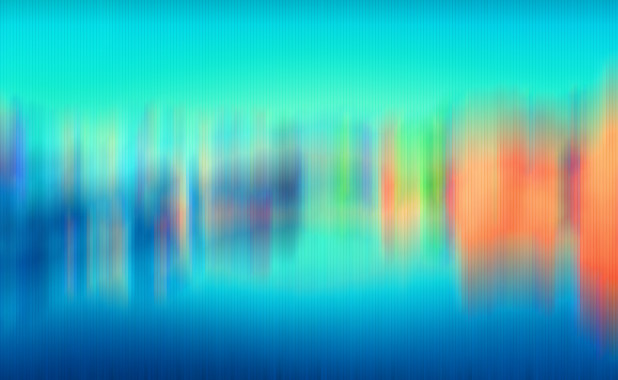 Size: 1735 x 1152 pixel.
Format: JPG
File Size: 1mb
Licence: Free, but forbidden to redistribute
Color: blue, sky blue, surf blue, orange, green.