A pinned note paper mock-up with psd layers. It can be use for promoting your product inside the notepaper as advertisement, showcase your photos, If you know photoshop you can change the wooden background texture to anything as you wish, you can change the color of the pin. The graphics available with 150 resolution, so you can use this for print job too. Download the PSD below.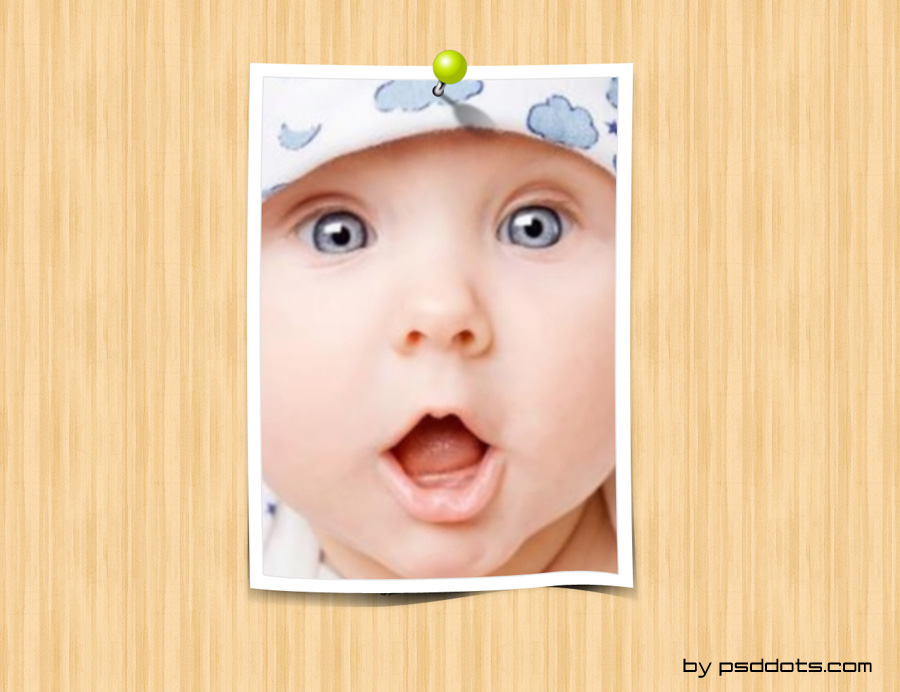 Size: 1300 x 1000 pixel.
Format: PSD
File Size: 3.46 mb (zip)
Licence: Free, but forbidden to redistribute
Color: white, wooden, green, gray.