An off brown calendar psd graphics with high resolution. Narrow font used for the numbers in the calendar which gives a classic look for the calendar. The calendar placed in a sap green background with lightning effect with 1024 x 768 wide resolution. It can be used for both print and web graphics for free for personal or commercial. Download the PSD below.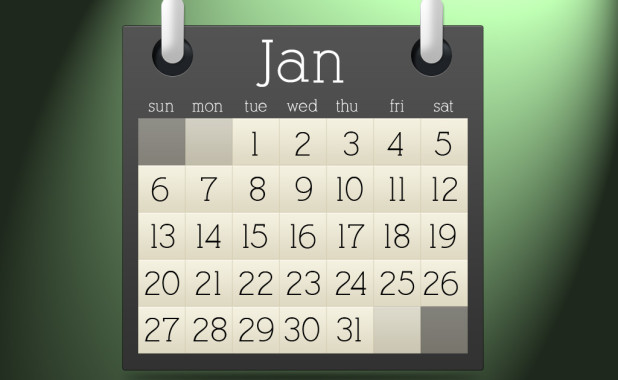 Size: 1024 x 768 pixel.
Format: PSD
File Size: 2.8 Mb
Licence: Free, but forbidden to redistribute
Color: off-brown, off-white.