A speed of green light texture background image for your next 3d project. Its have 1322 x 744 pixel resolution. You change the color to as you want with editing with photoshop by using the hue/saturation tool. Download the texture below.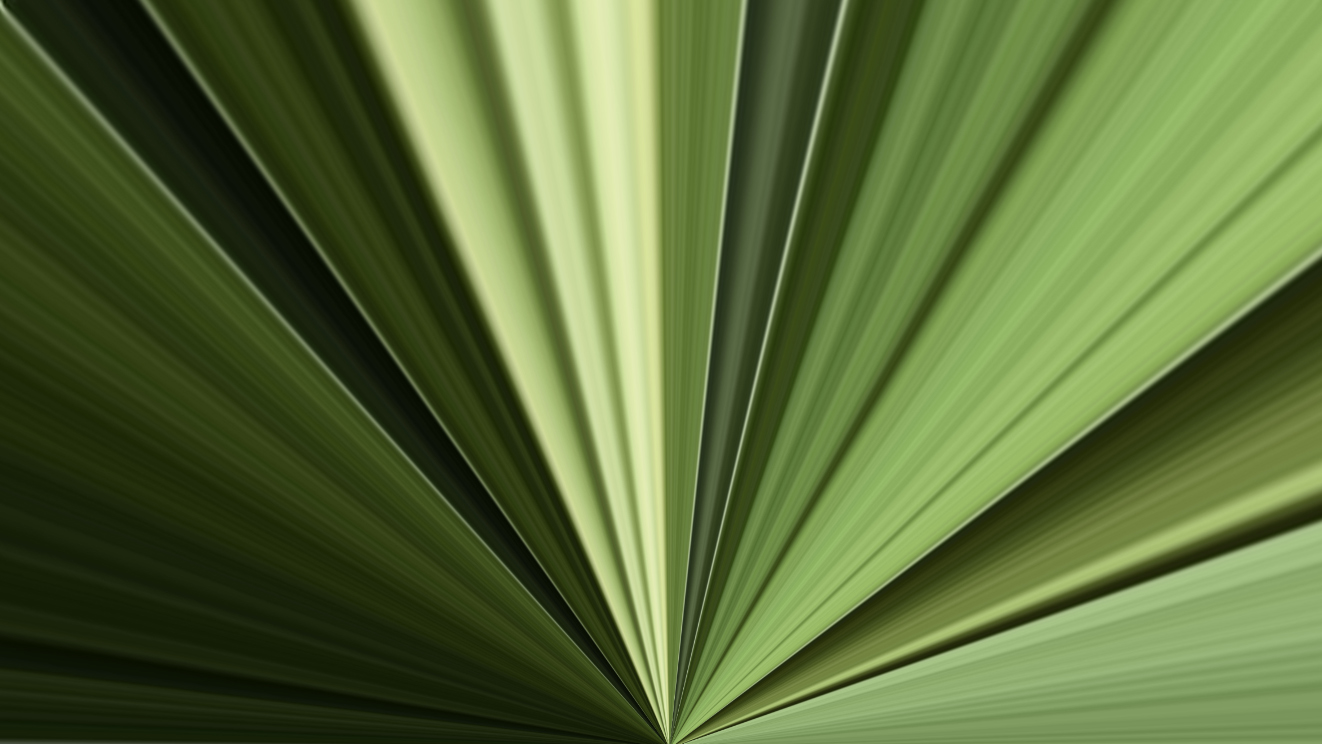 Size: 1322 x 744 pixel.
Format: JPG
File Size: 428 kb
Licence: Free, but forbidden to redistribute
Color: green, sap green.