A vibrant green spray paint background image. Can be use for desktop background, app background, website background etc. The images is available for free for personal or commercial works. Its have 1814 X 1000 pixels dimension. Download the image below.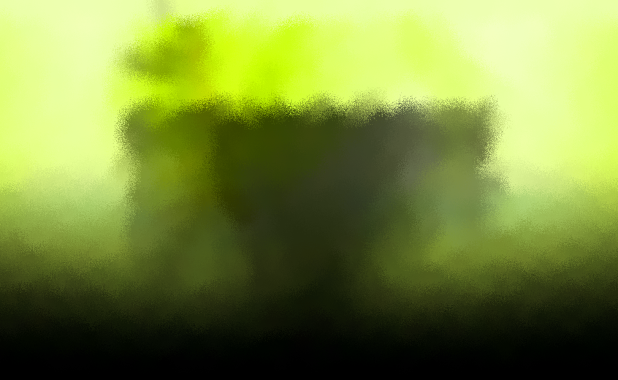 Size: 1814 x 1000 pixel.
Format: PNG
File Size: 2.3 Mb
Licence: Free, but forbidden to redistribute
Color: green, yellow, black.